Location
Davies chocolate factory is located at 181 Kingsgrove NSW, a short walk from the Kingsgrove train station.
Visit us at the factory to select your chocolates in person. We are open from 9am to 4:30pm, Monday to Friday (except for public holidays).
Don't hesitate to call us in advance for special orders.
You can reach us during business hours on: (02) 9502 2811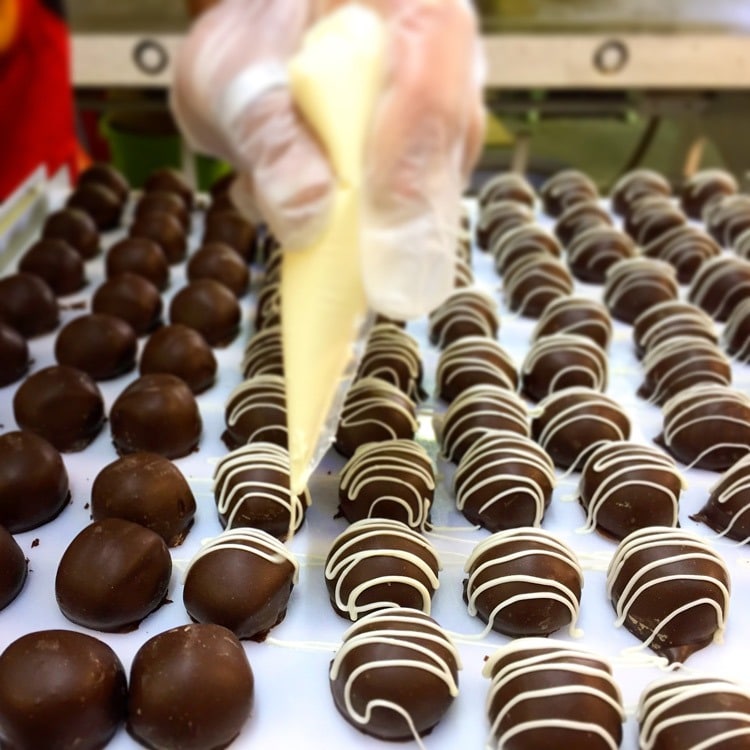 Our address
181 Kingsgrove Rd
Kingsgrove
NSW, Australia